Join Our Team
At the heart of our operations are the North Air Airfield Operators who work airside to ensure that aircraft, whether they are fixed-wing or rotary (helicopters) are fuelled safely and on time. The role can be physically demanding but extremely rewarding, especially if you enjoy working within an aviation environment.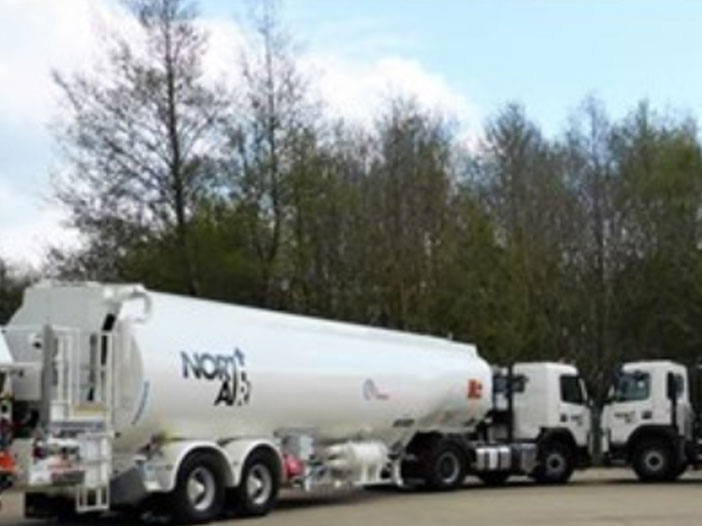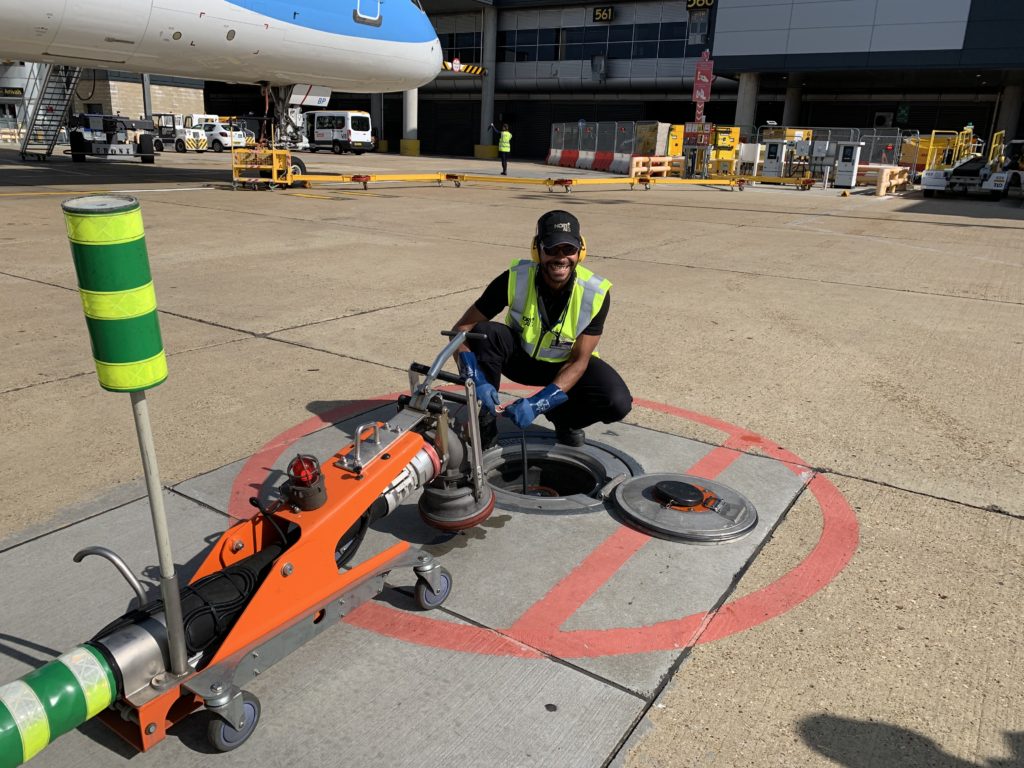 Available Vacancies
We currently have a number of vacancies, if you wish to apply, please follow the links below.
If you wish to be considered for any future Airfield Operator roles, please send your CV, with a covering letter to northairvacancies@northair.co.uk , clearly stating the site location of preferences in the subject line of the email.
Please note, we will only be able to accept candidates with the right to work in the UK. If you do not have the right to work in the UK, unfortunately we will be unable to consider you for the role as we are unable to provide sponsorship.
We only work with recruitment agencies who have agreed terms with North Air and, therefore, we do not accept speculative CVs from recruitment agencies and do not accept liability.
Plant Technician (Stansted Airport)
To apply for this role, please click here
Airfield Operator (Bristol Airport)
To apply for this role, please click here
Coming together is the beginning.

Keeping together is progress.

Staying together is success.