We are thrilled to announce that our Edinburgh, Aberdeen and Manchester sites have all won JIG Recognition Awards for Sustained Performance.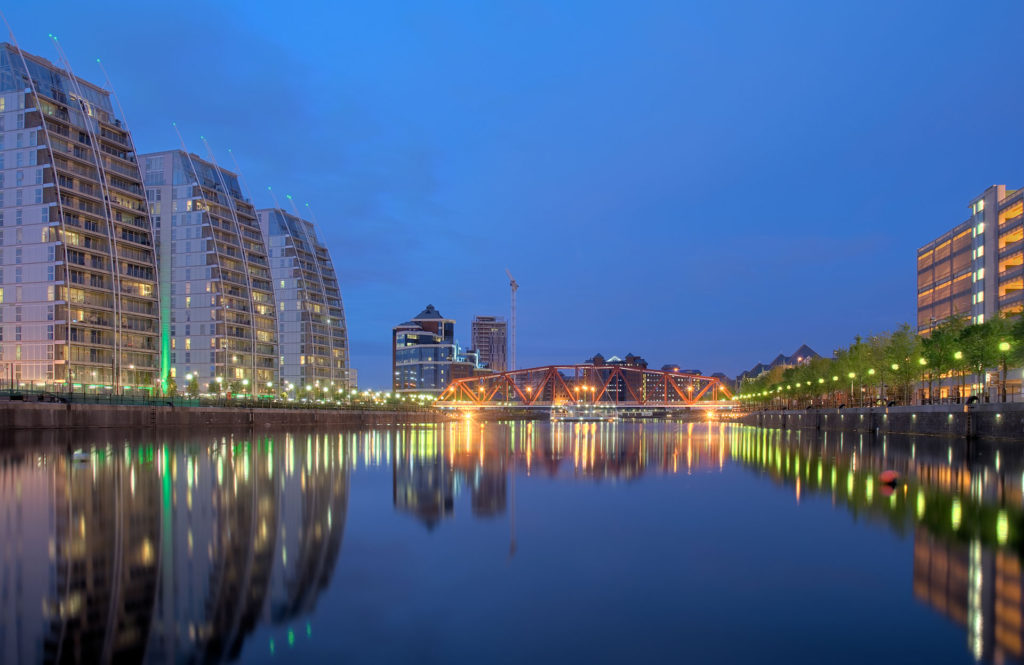 These awards are presented to companies with an excellent operational performance and safety record for the previous three years and we are extremely proud of our teams at these sites for achieving this great accolade.
To have not just one site, but three, winning this award pays justice to the hard work and dedication of our teams and reinforces North Air's commitment to operational excellence across our portfolio. We would like to thank all the staff at EDI, ABZ and MAN for their continued energy and passion and congratulate them all on this great achievement.
Head of Operations Integrity, Neil Cradock said: "At North Air, our commitment to safety and high operational standards is embedded in our culture and I am delighted that this has been recognised by JIG, a very prestigious industry award which we can all be proud of".